Welcome to Wilsons Vauxhall Aftersales Specialist
Take the stress out of servicing and maintaining your car by bringing it to a Vauxhall-approved Service Centre like ours. We employ specifically trained Vauxhall technicians to work on your car and give it the highest quality of treatment possible. They use the latest diagnostic equipment and only work with genuine Vauxhall parts. Give yourself peace of mind and your car the service it deserves by booking it in with us.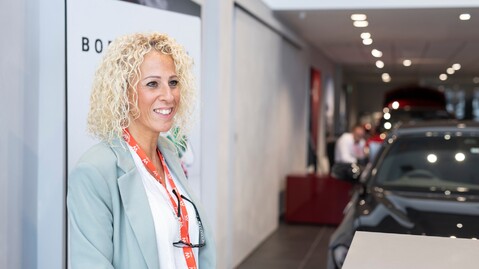 Reviews
Read reviews from verified customers. JudgeService reviews are 100% genuine and come directly from the opinions of real people.