Welcome to Wilsons Dacia
Dacia's range of budget-friendly cars are ready for you to test drive from the Wilsons showroom in Epsom, offering both new and used cars for sale. You can discover what's on offer by using the toolbar at the top of the page to browse the full range of new and used Dacia car available at our dealership.​​
If you'd like a new car without the hefty price tag, Dacia could work for you; from the bold Duster SUV to the softer Sandero hatchback, there is a model to suit different tastes and driving styles.
Made for families with their simple design and generous cabin space, Dacia's are becoming an increasingly popular choice in the UK. At Wilsons you can enjoy a test drive with no obligation to buy, so that you can find out if the Dacia range is suitable for your needs.
Businesses often turn to Dacia for the cost-effective benefits. If you run a company, you can speak to our business team about what you need and they will come up with a competitive contract for you.
If you would like to spread the cost of your new car into monthly instalments, then you can take out a finance plan with us. We have a number on offer and we're happy to arrange the payments to suit you, with different contract terms and deposit amounts available.
Feel free to browse the cars on our website or come along to the Epsom showroom. To prearrange an appointment at our dealership for a test drive or to find out more about Dacia, contact us over the phone or Live Chat.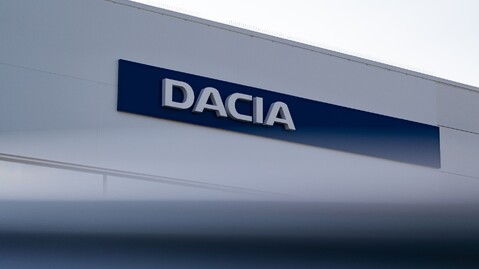 Reviews
Read reviews from verified customers. JudgeService reviews are 100% genuine and come directly from the opinions of real people.