Welcome to Wilsons Nissan - Surrey
At Wilsons, we are proud to be a Nissan dealer in Surrey. We have the full range of new cars and vans for you to view and experience. You can take any of the models out for a test drive from our Epsom showroom, where you will also find a collection of Approved Used cars and a fully-equipped aftersales centre.
With its forward-thinking design, Nissan is a truly modern car brand. As a champion for clean driving with its electrically-powered model, the LEAF, you can expect to enjoy getting more for your money when you choose Nissan.
It's not just producing superb electric cars that Nissan excels in. They also produced the original crossover, the Juke, and continue to set the bar high for crafting unique cars with distinctive looks and features.
Nissan Finance
Whether you see yourself getting around the city in the Micra, or taking on tough roads in the X-Trail, we can help you get exactly what you want with competitive finance plans. These make the already-attractive Nissan prices even more affordable. We are happy to arrange bespoke plans for you to make sure we can meet your budget by flexing the contract term length and the deposit.
Visit Our Showroom
Get a feel for what's currently on offer at Wilsons Nissan in Epsom. Book your appointment to test drive a car and speak to a finance specialist about your affordability by calling us or getting in touch over the Live Chat function.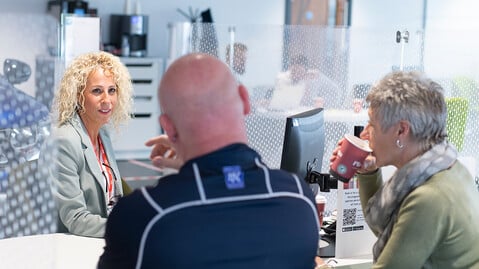 Reviews
Read reviews from verified customers. JudgeService reviews are 100% genuine and come directly from the opinions of real people.