Welcome To Wilsons Hybrid & Electric Vehicles - Surrey
The rise in popularity of hybrid and electric cars comes as a result of increasing fuel costs, tougher emissions legislation and the UK's commitment to banning the sale of new petrol and diesel cars by 2035. If you are looking for electric cars in Surrey or hybrids then we are here to help.
Here at Wilsons, we have recognised that in the near future more people will be driving hybrid and fully electric vehicles as opposed to the traditional combustion engine currently used in the majority of cars. As a result, we have become the hybrid and EV specialists in the Surrey area with a wide range of the most popular fully electric and hybrid models on the market including the Nissan Leaf and Toyota Prius, to the top of the range Tesla models.
We are also proud to unveil our latest franchise Hyundai who are big advocates for the shift in Electric and Hybrid. Here at Wilsons, Epsom we have an array of Hyundai Electric stock including the Ioniq.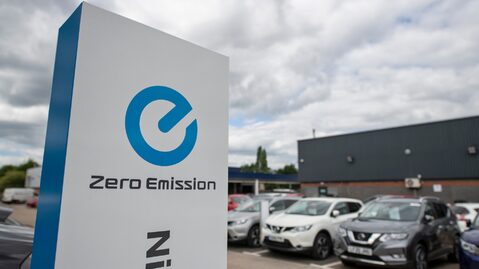 Reviews
Read reviews from verified customers. JudgeService reviews are 100% genuine and come directly from the opinions of real people.